Top 5 reasons to drive an EV in Colorado
1. Rebates!
$2,500 tax incentive on ALL new EVs in Colorado in addition to the Federal tax credit available on many models.
2. No pumps!
You can charge at home! No more standing in the wind or snow waiting at the gas pump.
3. No guilt!
Feel good about driving a car that is friendlier to the environment than your old car.
4. Options!
There are a wide variety of vehicles ranging from all-wheel drive SUVs to zippy sub-compacts – and both new and used vehicles are available now!
5. Save $$$
Spend less on fuel and maintenance every year – it really adds up!
Unbiased information about EVs, by Coloradans, for Coloradans.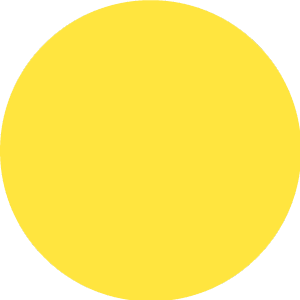 EVs produce less harmful pollution than gasoline and diesel vehicles and will continue to grow cleaner as our power sources become cleaner. On top of that, EVs are affordable and convenient, not to mention fun! Take a look around this site and you'll see what we mean.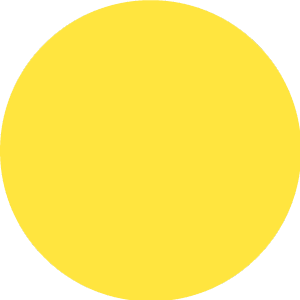 Drive Electric Colorado exists to provide you – individual consumers – with information and facts about electric vehicles. Our team of expert coaches in Colorado look forward to helping you on your journey to driving electric, Colorado!
Discovering EVs
Learn more about what it's like to drive an EV in Colorado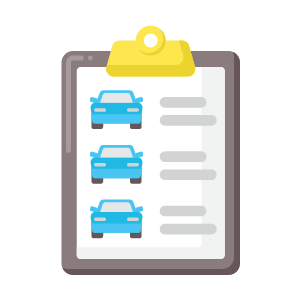 Ready to Drive
Find out what vehicles are available and what incentives exist in Colorado
Talk with an Expert
Our coaches are real people who have answers to your questions about EVs
Check out great deals on EVs from these dealers.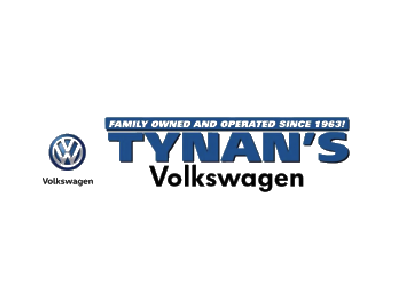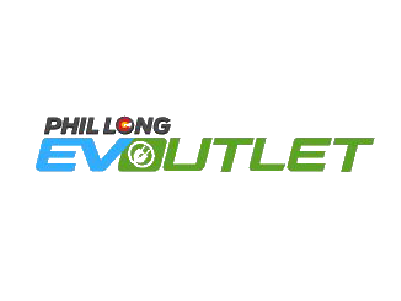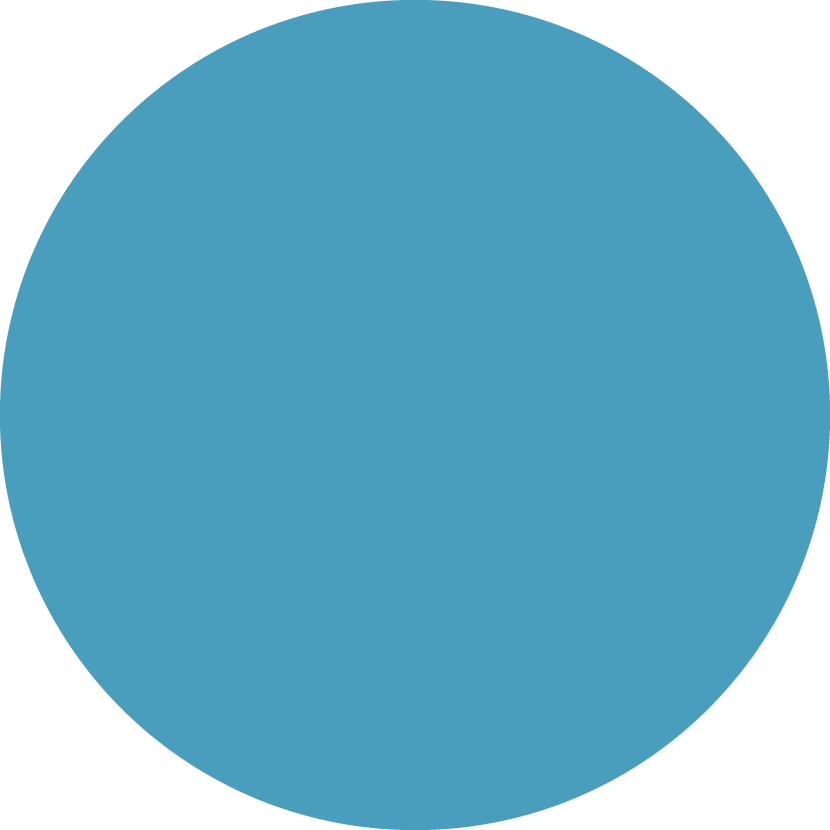 Take the pledge to make your next car electric!
Gas prices are at a recent all-time high. With more car manufacturers providing strong electric vehicle options, more people are asking, is it worth the switch? Will I really save more money driving electric than gas? The experience of thousands of EV drivers,...
EVs in Colorado (June 1, 2022)
Drive Electric Colorado exists to provide you – individual consumers – with information about electric vehicles in Colorado. We have established a goal to put 940,000 electric vehicles on the road in Colorado by 2030, paving the way for a long-term goal of 100% light-duty vehicles (passenger cars and trucks) to be electric. This is important because gasoline and diesel passenger vehicles create greenhouse gases that are detrimental to clean air across our state.
Drive Electric Colorado is part of Drive Electric USA, a Department of Energy-funded project comprised of Clean Cities Coalitions, electric vehicle groups, and other committed partners from fourteen states. This project engages individuals, utilities, legislators, dealerships and others towards removing adoption barriers and accelerating plug-in electric vehicle use throughout the United States.