Be sure to look up the EV Club that would be a good fit for you – it's a great way to get to know the ins and outs of driving an EV on a regular basis.
Are we missing your club? Please let us know so we can add it!
Looking for an EV educational workshop, ride & drive or road rally? We have all kinds of events all year round.
Are you hosting an EV event? We'd love to help you get the word out, send us the details!
Questions Questions Questions – we get lots of questions! We've compiled a list of the most frequently asked here.
Still have a question you need answered? We will try our best to answer it for you – contact a coach here.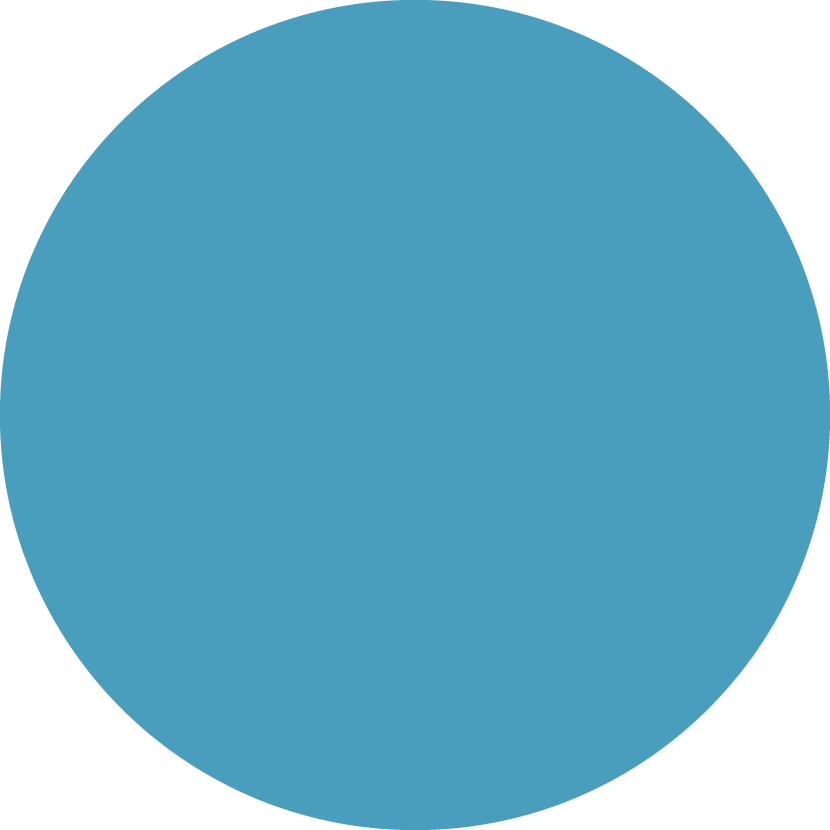 Take the pledge to make your next car electric!