Colorado Sun's Sunfest: EV Panel
September 29 @ 8:00 am

—

4:00 pm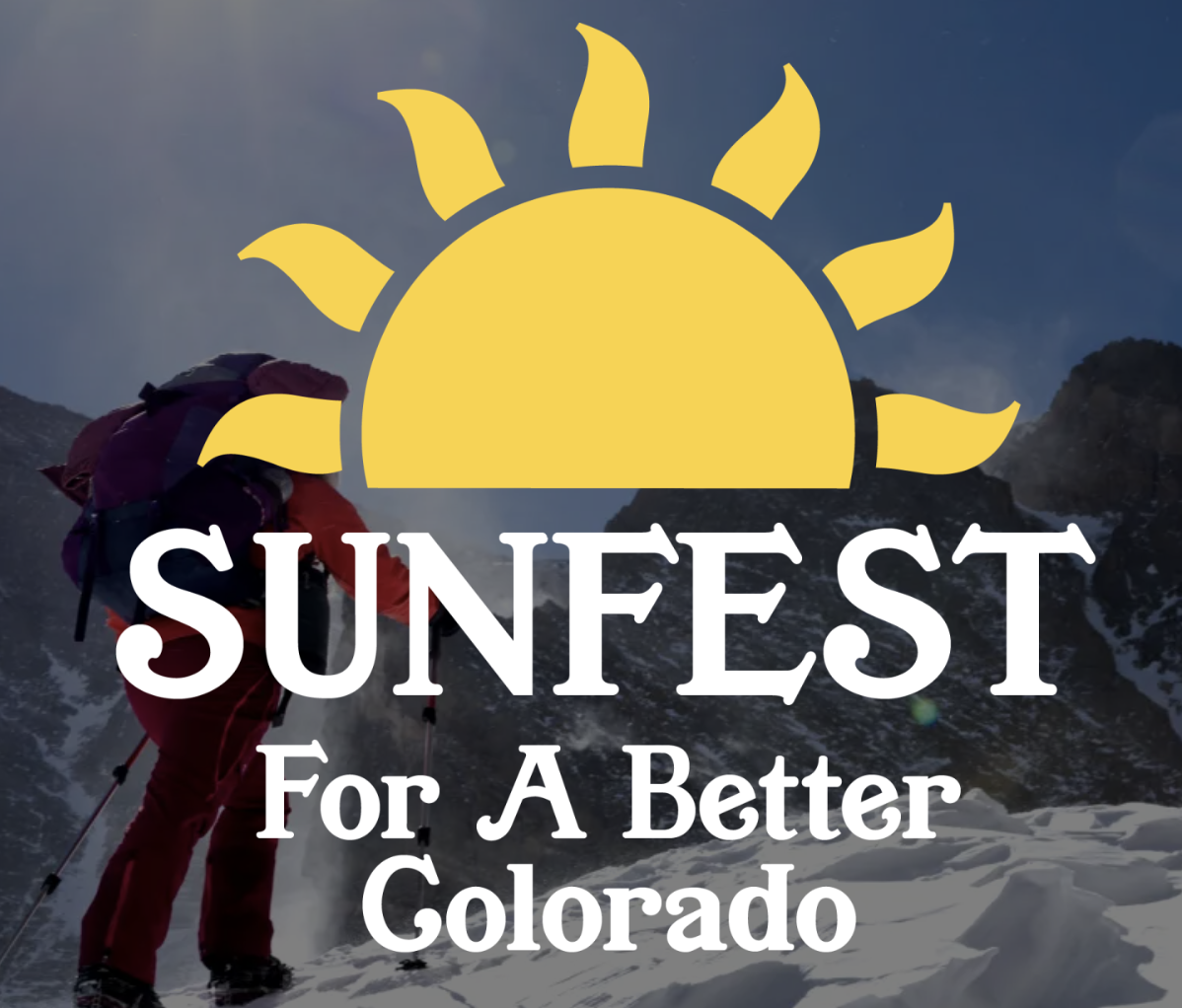 The Col­orado Sun proud­ly intro­duces Sun­Fest 2023: For a Bet­ter Col­orado, pre­sent­ed by Xcel Energy!
Sun­Fest is the first of its kind in Col­orado. It's designed to bring Col­oradans togeth­er to con­vene and lis­ten to speak­ers on pol­i­cy and pol­i­tics, health care and cli­mate, com­mu­ni­ty voic­es, the out­doors and so much more.
Pan­els include top­ics on trans­porta­tion plan­ning, EV con­ver­sions, wolves in Col­orado, and a one on one con­ver­sa­tion with Col­orado state sen­a­tor, Michael Bennett.
From 9–10am, attend the pan­el about elec­tric vehi­cles and con­ver­sions, called Seek­ing Con­verts: The Grow­ing Rev­o­lu­tion to turn clas­sic cars into EVs. Join some of Colorado's most enthu­si­as­tic and expert hob­by­ists as they show off their once-gas-pow­ered-cars now run­ning on clean bat­tery pow­er. Sun envi­ron­ment writer Michael Booth will field your ques­tions for these rad­i­cal tin­ker­ers who have rebuilt a VW Bus, a Jeep rock crawler and a '67 Bee­tle into EV instant clas­sics. Before and after the pan­el, tour these gem vehi­cles on the Tivoli's doorstep. Bring your ques­tions, and a good pair of pliers.
Learn more and get your tick­ets here: https://coloradosun.com/sunfest/.
Related Events