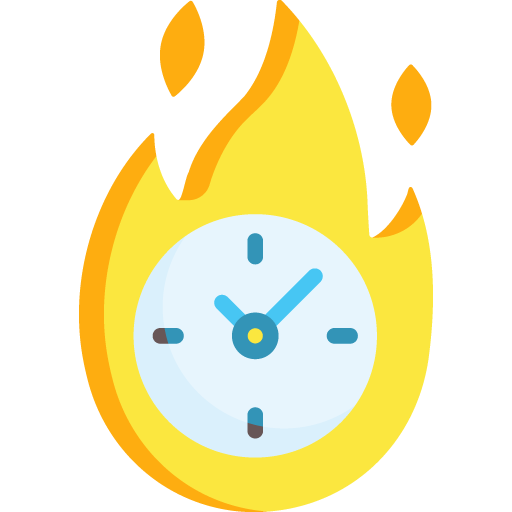 Don't miss out on these deals! Some of them may expire by the end of the year.
Take a look at what you may be eli­gi­ble for and make the most of these incen­tives and cred­its. For assis­tance, please con­tact a coach.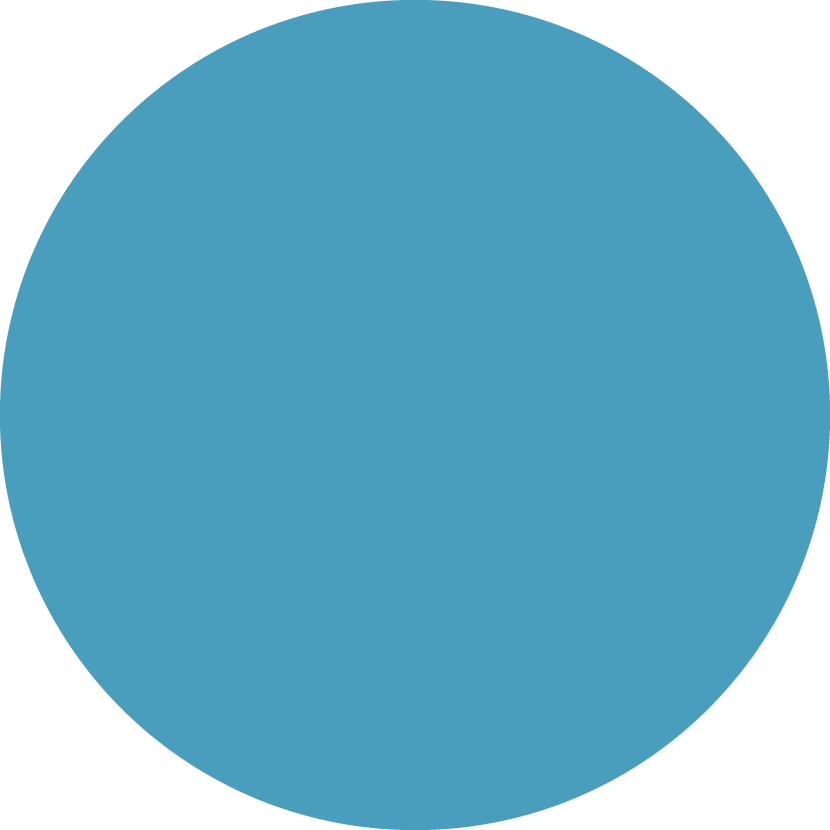 Take the pledge to make your next car electric!