Take the Workplace Charging Commitment
Drive Clean Colorado is committed to ensuring the benefits of electrification are distributed equitably. Through workplace charging projects, we aim to lower the barriers to electric vehicle adoption in Colorado by increasing the number of employers currently offering workplace charging to their employees. 
Employers can join us by pledging to provide EV charging access for employees using the form below. No matter what size your organization is or where you are in the workplace charging implementation process, Drive Clean Colorado can help along the way.
[/et_pb_column][/et_pb_column]
[/et_pb_column]
[/et_pb_column]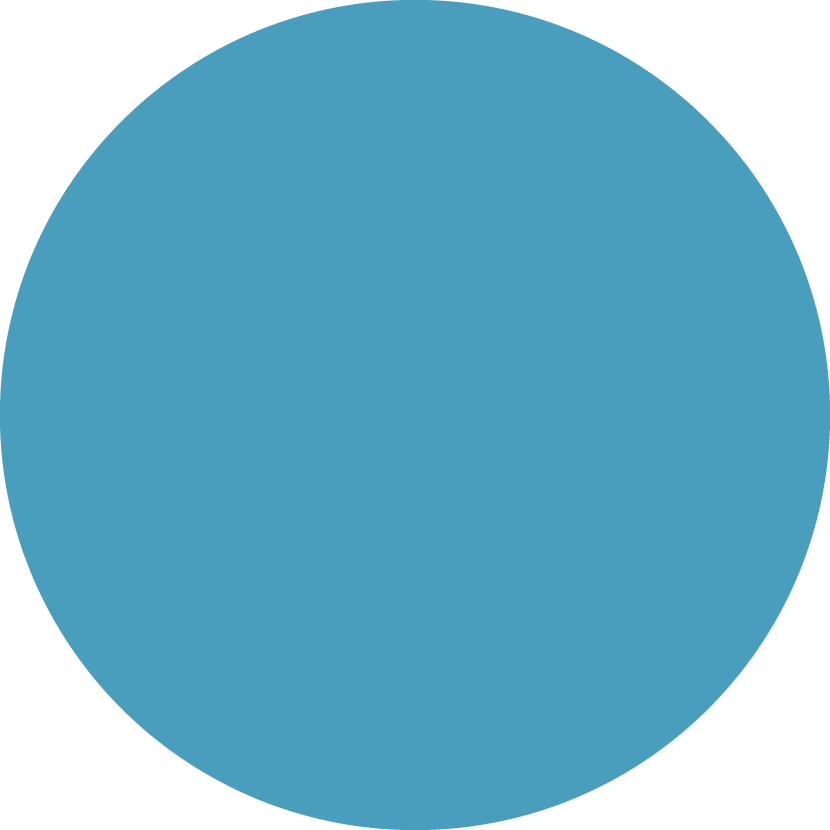 Take the pledge to make your next car electric!